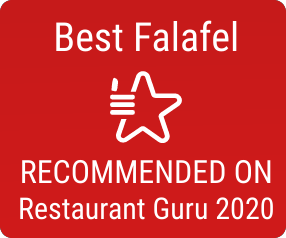 Best Falafel
Authentic Syrian Lebanese Food
 Grand Opening of Brand New Best Falafel Restaurant at
1829 Lonsdale Avenue.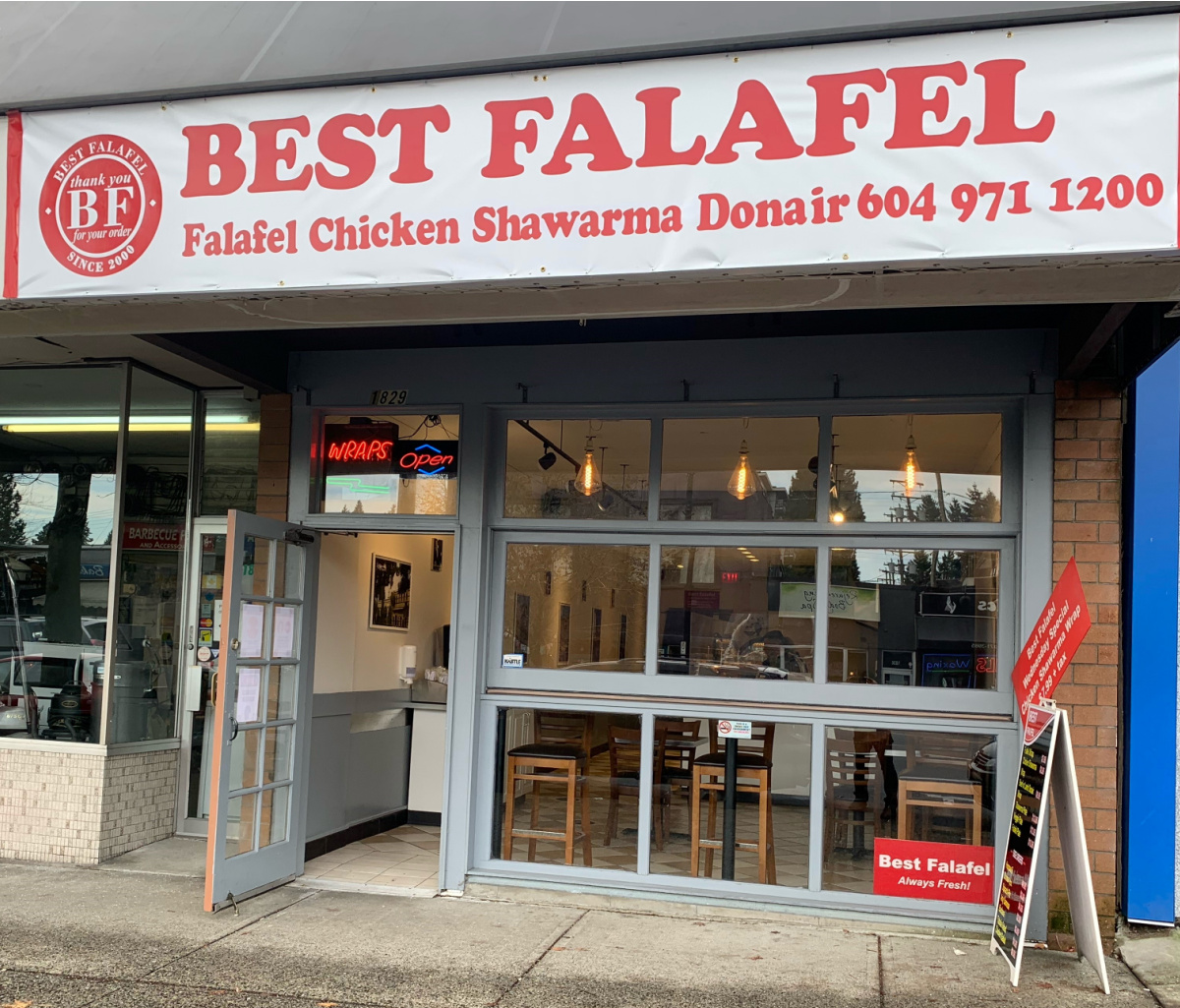 COVID-19 STATEMENT:
On behalf of everyone at Best Falafel, our hearts go out to all those impacted by the coronavirus (COVID-19).
We would like you to know that we are diligently following the guidelines from the Public Health Agency of Canada and the World Health Organization. We are doing everything possible to keep our staff and customers safe and healthy during this very difficult time. 
Sincerely,
The Best Falafel Team
Three Locations Here to Serve You!
Best Falafel | Commercial Dr
2013 Commercial Dr.
Vancouver, BC
V5N 4B1
604.251.9444

hwattar@yahoo.com
Best Falafel | West 4th Avenue | Kitsilano
1859 West 4th Avenue
Vancouver, BC
V6J 1M4
604.428-5522

Best Falafel | North Vancouver | Lonsdale Ave.
1829 Lonsdale Avenue
North Vancouver, BC
V7M 2S8
604-971-1200